We are an Adolescent/Youth Sexual Reproductive Health (SRH) Centre under the Lagos State Ministry of Health.
Hello Lagos was established in May 2002, by the then Governor Ahmed Bola Tinubu, to cater for the SRH needs of adolescents & youth of Lagos state.
We provide a "safe and confidential centre for young people". We know that as young people we would rather discuss our reproductive health with someone we consider cool and confidential than go to the hospital because even though it's safe, we are not sure it's confidential. Yess, you guessed right, that's where Hello Lagos comes in.
Hello Lagos is a safe and confidential place where youth and adolescents can visit at any time, express their minds, ask questions and get information on their SRH . We also provide services on SRH. We are confidential and absolutely non-judgmental
To create a society where every young person in Lagos State has adequate information and makes the right decision as it relates to Sexual and Reproductive Health and is confident/empowered enough to achieve set goals.
To bridge the gap by providing a 'safe and confidential centre for young people' in health; sexual and reproductive health and personal development; after school coaching and in-school activities.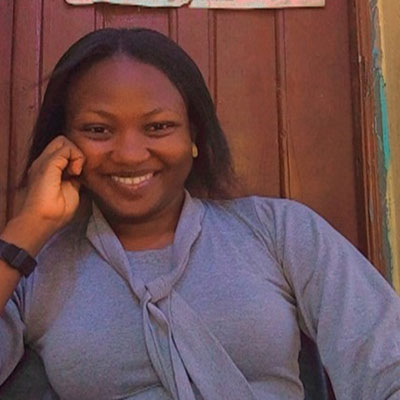 Ani Nkechi Doris
Hello Lagos Project Officer
Akere health center, Ajeromi ifelodun LGA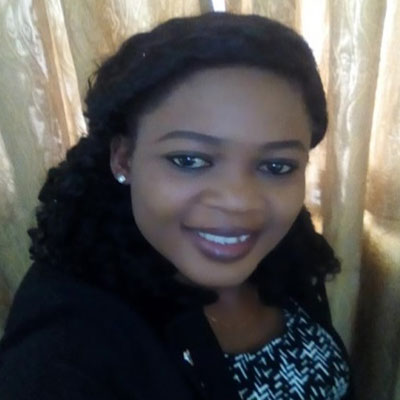 Akin-Olamiti Afolashade